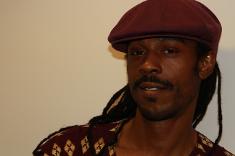 G-String is our current 2020 Calypso Monarch champion. Always able to keep the audience laughing he delivers his brand of calypso with energy and clever prose. After many years of hard work Gerry won the Calypso Monarch in 2016, place 2nd runner up in the Groovy Soca Monarch Finals 2015 and 1st runner up in the Calypso competition the same year. In 2020 he delivered yet again.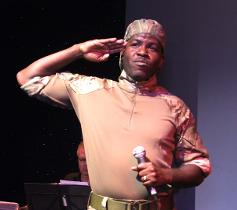 Sheldon Skeete has been three-time Calypso Monarch. A performer who always keeps the crowd asking for more, his ability to convey hard hitting messages with a touch of humour has seen Sheldon gain world class recognition. He has performed at tents in the home of calypso, Trinidad and Tobago and at Toronto's Caribana.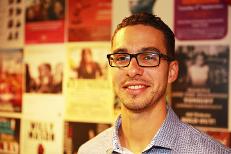 Santiago joined ABC in 2013 and has gone from strength to strength. His refreshing brand of calypso and rapso woo the audiences and his performances are always hotly anticipated. We predicted he was "definitely one to watch out for this coming season" and so it proved. Moving from Peoples champ last year, in 2015 he secured the Groovy Soca Monarch Title .
Nikisha - Has been Groovy Soca Monarch title holder twice as well as Calypso Monarch first runner-up twice. A consummate performer with a strong voice and stage presence, Nikisha has represented ABC in Trinidad & Tobago and around the UK and continues to grow in the arena.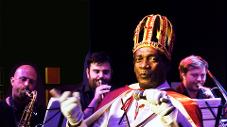 Lord Cloak is a veteran and crowd favourite at the Tent. As a multiple Calypso Monarch, having won the title 10 times, he brings to the stage a witty and mischievous performance. He demonstrated that he can still hold his own at the 2015 "Calypso Monarch" Competition by securing a runner up position.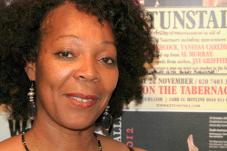 Cleopatra oozes sensuality and her vocal skills are never in question as she bends and shapes any calypso to her will. A former Groovy Soca Monarch winner, Cleopatra continues to delight audiences wherever she performs.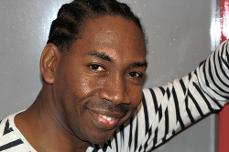 Admiral Jack (aka De Admiral) is a quiet fire on stage taking great care to craft his songs to portray an un-ephemeral message. A long standing member and contributor to the artform he also promotes a tent in Reading.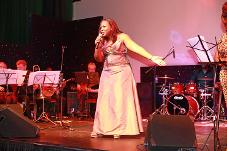 Gisselle is one of ABC's strong queens. As a former Calypso and Soca Monarch she has proven to have an adaptable style. One of the artistes determined to take the art to another level here in the UK, Gisselle has performed at various festivals to rave reviews.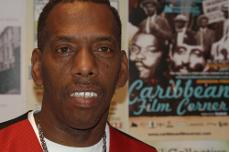 Rev B is the voice of conscience at the Calypso Tent. As a master word-smith he never fails to impress with messages that capture the zeitgeist and provokes much debate among listeners.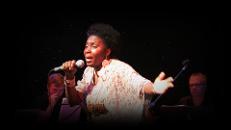 One of our most succesful female members is Brown Sugar. She won the inaugural Groovy Soca Monarch title and also the Calypso Monarch prize in 2006. Sugar thoroughly deserves the acclaim, first lady of ABC.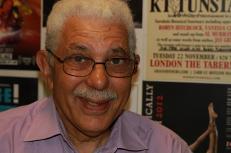 Alexander D Great is a two time Calypso Monarch, having won in 2010 and 2011, and long standing member of ABC. Always the polished performer he has won many friends both inside and outside of the calypso arena due to his amiable style and ability to portray messages that transcend cultures.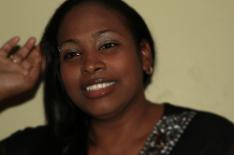 Helena B possesses a powerful voice that belts out heartfelt social observation or a sweet and spicy soca groove. ABC is proud to have Helena as one of its strong coterie of calypso queens.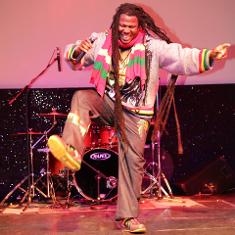 Musicman consistently preaches messages of positivity. Love and unity are themes which seem to blend seamlessly with his life ethos. He manages to bring a fresh style that walks the line between reggae and calypso which delights the crowd each year.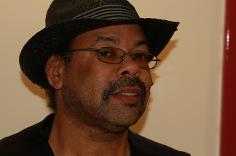 Clivus is one of the new members of ABC. Consistent with his gentle brand of calypso he is warmly appreciated as he charms audiences.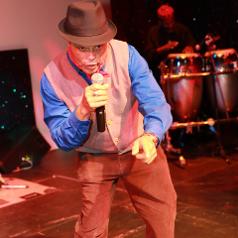 Master Link is another welcome addition to the Association. His debut in 2013 demonstrated that he is able to hold his own with the longer serving stage performers.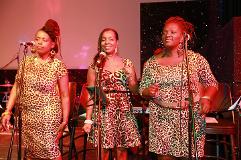 The (Soca) Divettes are performers in their own right having been session and backing singers for a range of well known artistes. ABC is highly appreciative of their support and contribution to the LCT each year and the investment they give to the Caribbean art-form of calypso.

The Association is also extremely pleased to announce Keisha K, Ms Desire, DeeVine, Natia Daniel, Carlene 2Bad, Sunshine n Nadiva, Soca Kid and Batch as its newest members. Also affiliates Trini Boi Joocie and Scrappy. We'll be posting more on our website of these exciting British based artistes soon.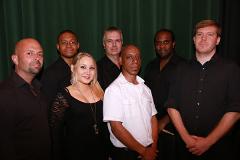 The ABC All Star Band support many of our members in their performances across the country. They are a key aspect of the London Calypso Tent and our drive to ensure that live music remains at the heart of our art. See All our main Artists at The Association Of Calypsonians UK Heritage Site